---

Electric Blender lets you to mix anywhere you want with ease without plugging it in. No more waiting to get home or settling for a lumpy drink.
Mix anything from powders to even ice. Reproduce your mixer experience at home with the convenience of your water bottle.
Battery is rechargeable. Grab the USB cable, plug it in, and experience a fully charged mix that lasts for a week and a half by mixing twice a day.
BPA-free plastic is used in each of our blenders to ensure a safe and enjoyable experience. 6ft drop test passed.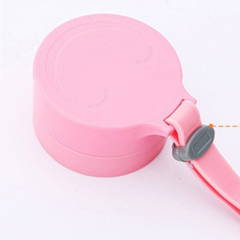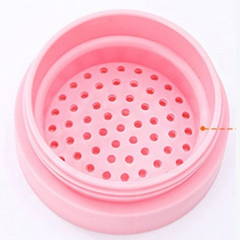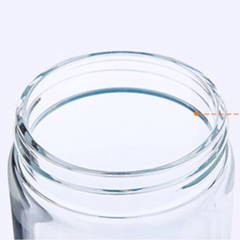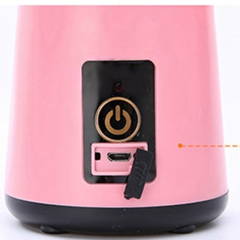 Convenient Charging USB Interface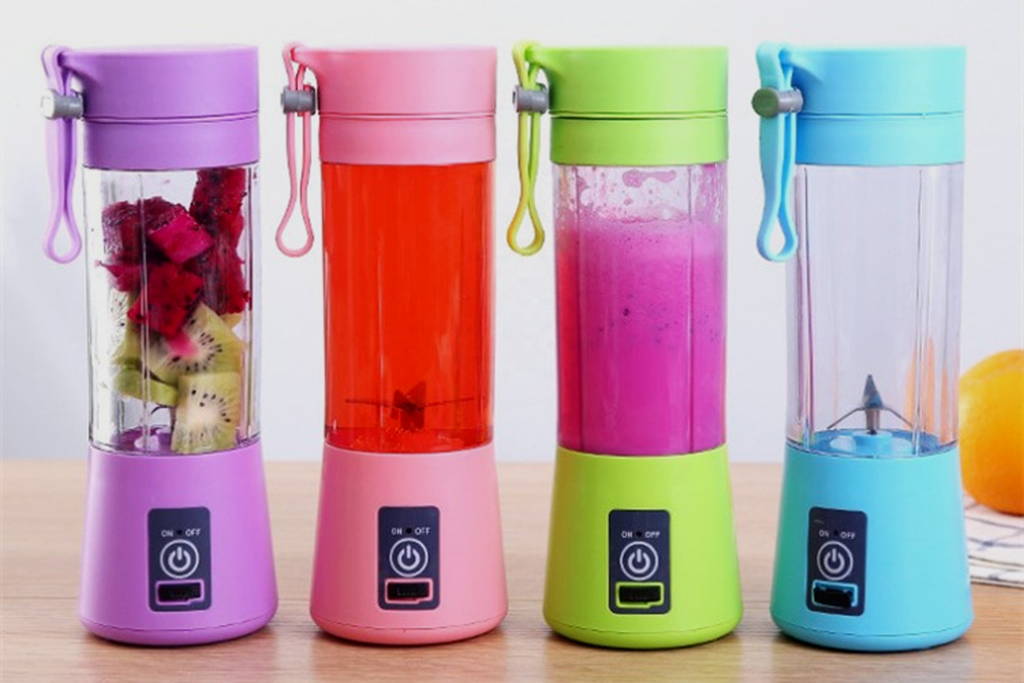 People are extremely satisfied with Electric Blender!
Product name: electric juice cup
Color: purple / pink / green / blue
Product capacity: 400ml
Product weight: 486g
Product package: juice cup + box + charging cable + manual
Commodity material: food material PC material + food grade rubber gasket
Instructions for use:
1. Charge the juice cup for the first time for 3 hours. The juice cup cannot be used while charging. Charging device, mobile phone plug, any computer USB charging.

2. Cut the meat into small pieces before juicing, and make sure to add water or milk.
3. Please turn the device upside down when in use. After activating the blade, shake it up and down 45 or 180 degrees and adjust the shaking speed according to the consistency of the food.
4. When cleaning, do not put the base in the cleaning water to make the base waterproof and damage the electronic components.
This section doesn't currently include any content. Add content to this section using the sidebar.